Salah Abdul Rahman Bukhatir
CHAIRMAN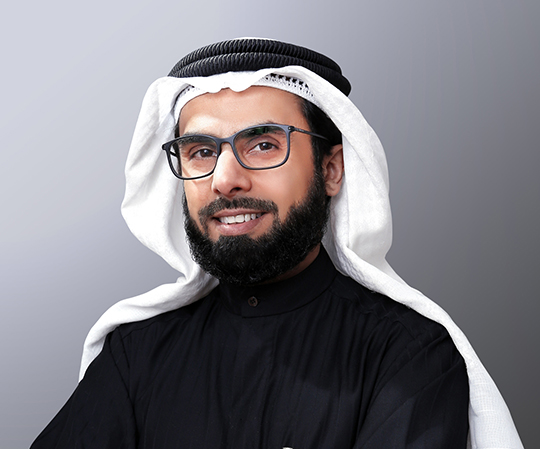 Salah Bukhatir, Chairman of the Bukhatir Group, is an Industrial Management graduate, from the United States of America, and has over 3 decades of experience in managing the subsidiaries of Bukhatir Investments Limited. Mr. Salah personally directs and oversees project development in the fields of construction, retail, and education, for the Group.
In addition to being the Chairman of the Bukhatir Group, Mr. Salah had also been the Chairman and Board member, of various companies and academic institutions, across the UAE.
Blending worldly knowledge with spiritual learning, he started memorizing the Holy Quran during his university days and completed it soon after graduation.
He pioneered the establishment of the International School of Creative Science and the American School of Creative Science, which embody world-renowned standards, rooted in faith, and has received acclaim from the Ministry of Education, as well as international accreditations.
Mr. Salah had previously been a member of the following institutions;
Sharia Faculty, University of Sharjah
Business Administration Faculty, American University of Sharjah
Awqaf (endowment), Sharjah
Emirates Islamic Bank
Founding Chairman of Noble Quran and Sunnah EST, Government of Sharjah