Advancing Sustainability. An Interview with Khaleej Times With a strong focus on sustainability and service excellence, Conmix is positioned for success in the building industry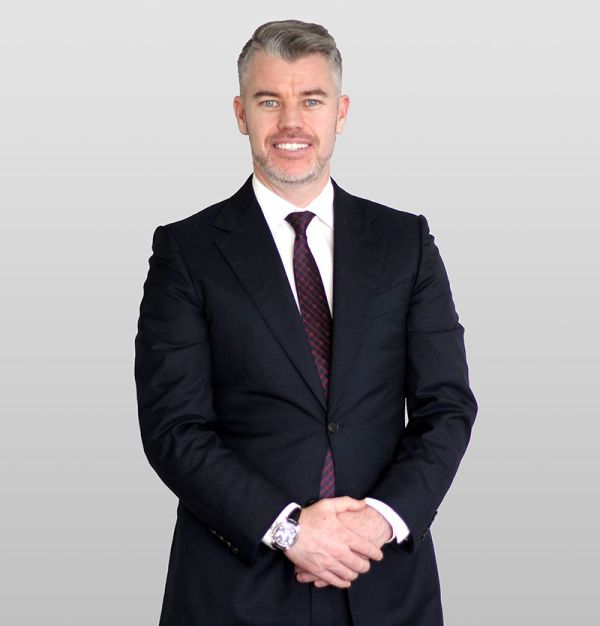 Conmix, a subsidiary of the Bukhatir Group, has emerged as a market leader in sustainable construction materials. With over 46 years of experience, the company has made significant strides in reducing its environmental impact and has been at the forefront of implementing sustainable practices.
One of Conmix's key sustainability initiatives is the incorporation of sustainable by-products into the manufacturing process of concrete. By utilising materials like GGBFS in concrete mixes, Conmix promotes greener construction practices while minimising its environmental footprint.
In addition to sustainability, Conmix is committed to reducing emissions and operating costs. With an average of 800 daily deliveries of ready-mix concrete, the company has ambitious plans to transition to 100 per cent electric vehicles. To achieve this, Conmix has partnered with German Gulf Enterprises to introduce electric heavy-duty transit mixers and pumps into its fleet. This strategic move will not only significantly reduce daily emissions but also set a new environmental standard in the industry.
Consistently striving for operational excellence, Conmix harnesses advanced technologies such as GPS tracking data and in-house software systems to make intelligent business decisions and achieve and maintain high levels of efficiency. Additionally, the company's in-house construction chemical division works closely with the research and development team to develop cutting-edge concrete admixtures, ensuring top performance and quality.
With a strong market presence, Conmix takes pride in supplying concrete daily, throughout the UAE, having expanded its services to Abu Dhabi, recognizing the market's potential. The company has also secured vital government projects across various Emirates, solidifying its reputation as a trusted partner in the industry.
Conmix's dedication and unparalleled performance recently garnered global recognition with a Guinness World Records title. The company successfully delivered the highest volume of concrete for a single pour, an extraordinary achievement that showcases its unwavering commitment and pivotal role in completing monumental projects.
With a steadfast dedication to maintaining sustainability, innovation, and exceptional service at its core, Conmix is in a prime position to thrive in the construction materials industry for years to come.